Asbestos Analysis
SAI's state-of-the-art Asbestos Laboratory provides quality analytical results with turnaround times as rapid as 90 minutes for PLM samples and 3 hours for TEM samples. Our capabilities include: Airborne Sample Analysis, Bulk Sample Analysis, Dust Sample Analysis, and Water Sample Analysis.
Equipment
In order to provide the most accurate results, SAI has selected the best available scientific equipment for our laboratory. Our Phase Contrast Microscopes (PCM) and Polarized Light Microscopes (PLM), designed by Leica, incorporate the latest advances in optical engineering that allows our scientists to improve the accuracy of their findings.
Our electron microscopy facility houses Transmission Electron Microscopes (TEM: models JEOL 2000-FX and JEOL 1200-EX), along with Scanning Electron Microscopy (SEM: FEI Quanta 200F) which allow us to effortlessly handle the identification of asbestos through morphology to >500,000X magnification, chemistry by Energy-Dispersive X-ray Analysis (EDXA), and atomic crystal d-spacing measurements from Selected Area Electron Diffraction (SAED). Additionally, this facility provides us with the resources necessary to conduct more sophisticated forensic materials analysis, such as full scan X-ray Diffraction (XRD) (see also Silica and Industrial Hygiene).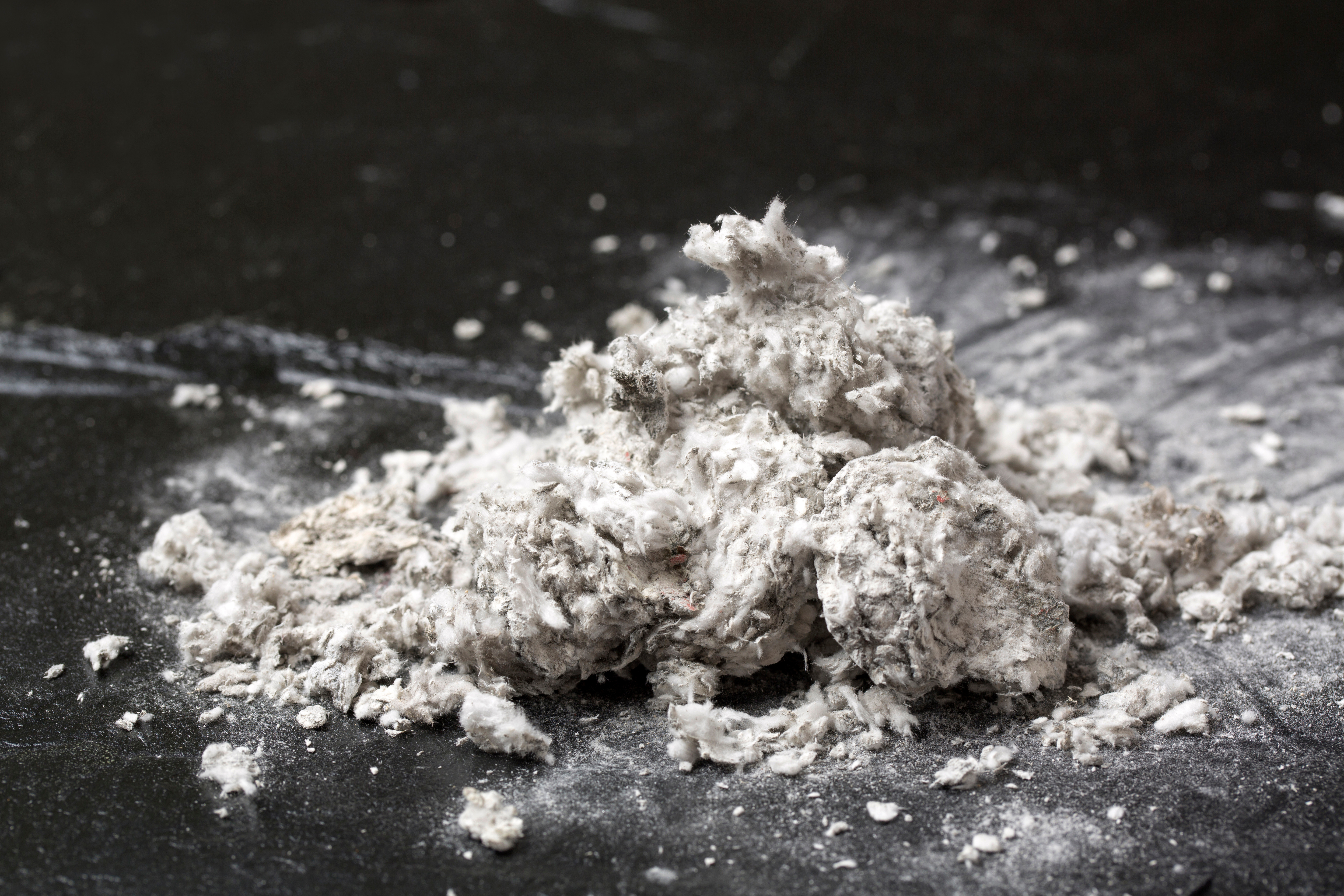 Accreditations
SAI is accredited by the National Voluntary Laboratory Accreditation Program (NVLAP) for the analysis of airborne asbestos by TEM and for the analysis of bulk asbestos by PLM (NVLAP Lab Code: 200664-0). Additionally, SAI is a fully-accredited AIHA Industrial Hygiene Laboratory (IHLAP), accredited by AIHA-LAP, LLC for asbestos analyses, including PCM, PLM, and TEM (AIHA IHPAT Lab ID: 173190). Browse SAI's full list of accreditations.
See All Accreditations We Hold