Heavy Metals Analysis
SAI's state-of-the-art wet chemistry inorganics laboratory is fully accredited by the American Industrial Hygiene Association Laboratory Accreditation Program, LLC (AIHA-LAP, LLC), meets HUD requirements, and is recognized by the Environmental Lead Laboratory Accreditation Program (ELLAP). AIHA-LAP, LLC accreditation also proves we fully meet the 2017 ISO 17025 (E) standards. Browse SAI's full list of accreditations.
Heavy metals are loosely defined, but they are a subset of atomic elements that exhibit metallic properties, such as transition metals and other metalloid elements. Some heavy metals such as iron, zinc, copper, cobalt, and manganese are necessary for proper physiological function at low levels; however, at higher concentrations these metals can be toxic.
There are other metals such as mercury, plutonium, and lead that are toxic to our bodies regardless of the dose. Unfortunately, many individuals have been exposed to these toxic heavy metals through vehicle emissions, industrial waste, dental amalgams, and a variety of other routes.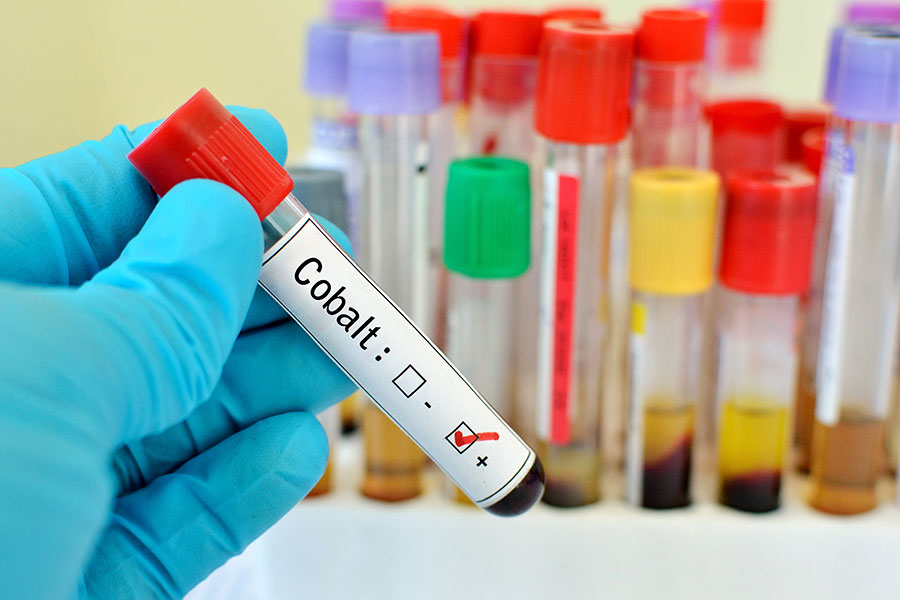 At SAI Incorporated, we use state-of-the-art Atomic Absorption Spectroscopy (AAS) and optical emission Inductively-Coupled Plasma spectroscopy (ICP-OS) to evaluate heavy metal content in air, solids, soils, and water.
Our heavy metal analytical suites include RCRA-8 metals, priority list 23 metals, welding fumes, or any custom suite can be designed to fit your needs.
Our Laboratory uses EPA, NIOSH, and ASTM methodologies for their analyses. Our degreed chemists have decades of analytical experience and real-world application know-how to help you get the results you need with a quality that assures the precision and accuracy to meet any requirement.